The Exposome Project for Health and Occupational Research (EPHOR) project will lay the groundwork for evidence-based and cost-effective prevention for improving health at work, by developing a working life exposome toolbox. This exceptional consortium consists of 19 exposure, health, and data scientists and technology partners from 12 different countries. Together we will advance occupational health science in a unique way to reduce the burden of disease.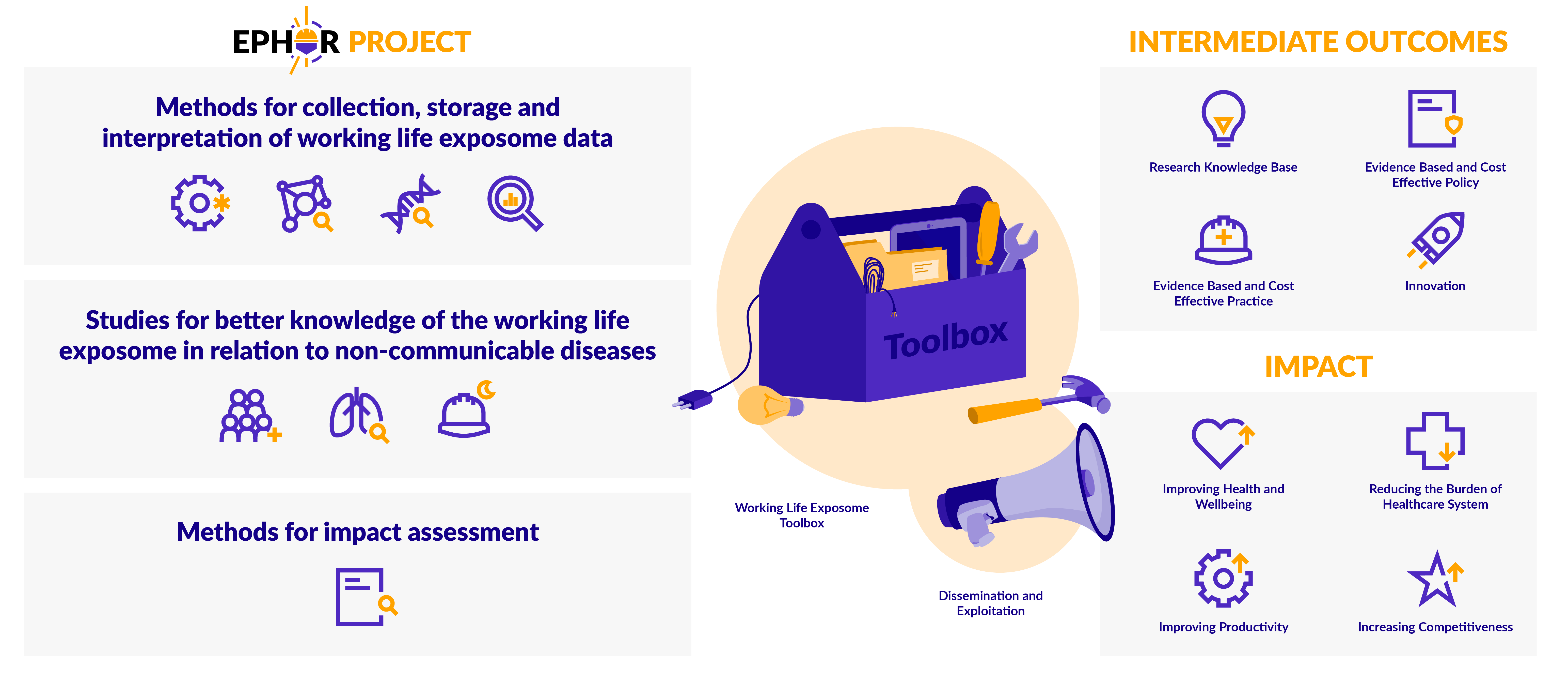 Illustration: EPHOR project summary
Funding from the European Union's Horizon 2020 research and innovation programme under grant agreement No 874703
TNO – Netherlands Organisation for Applied Scientific Research
PO Box 96829
The Hague
The Netherlands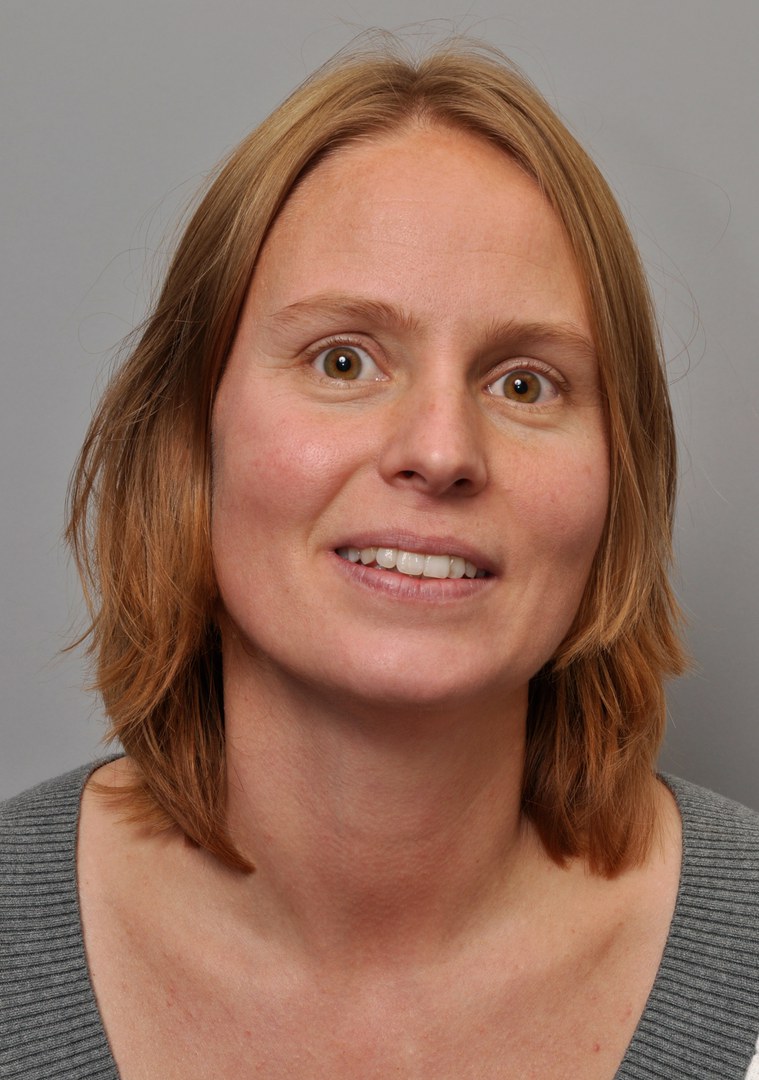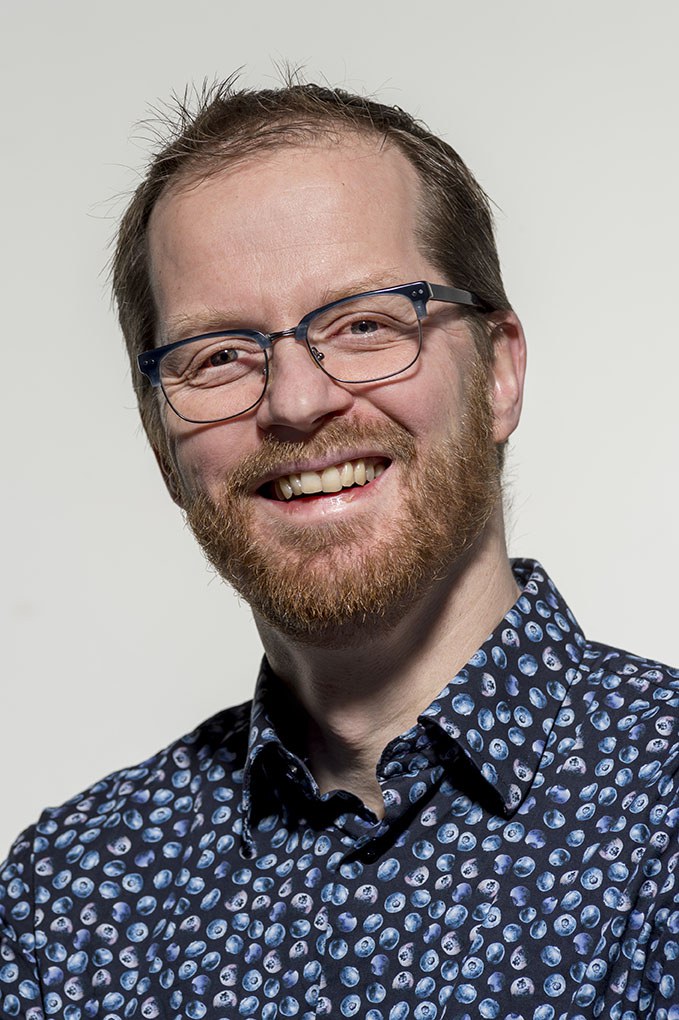 Co-coordinator and scientific support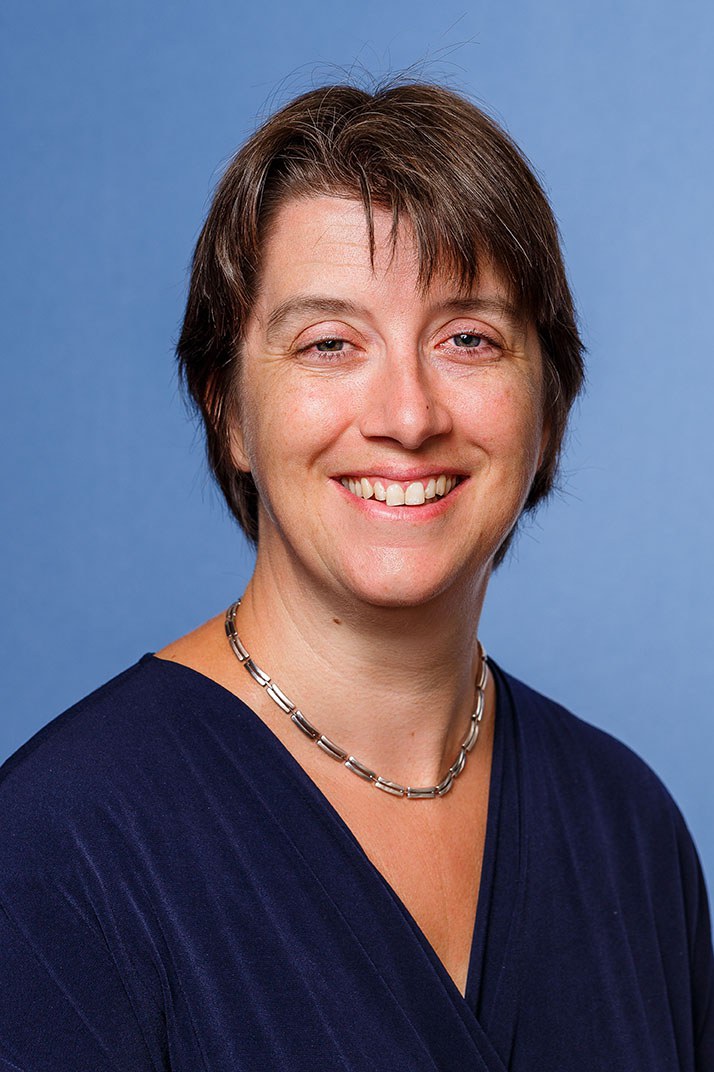 More details will be available soon.